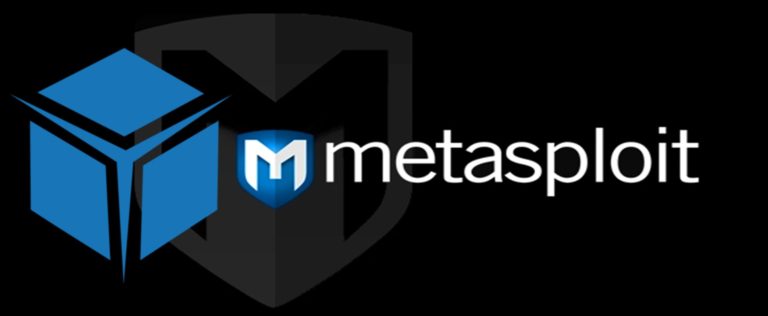 During the CEH v10 certification you will get to know a lot of tools that helps you with the 5 phases of a hack.
One of the most valuable tools out there is Metasploit.
The Metasploit Project is a computer security project that provides information about security vulnerabilities and aids in penetration testing and IDS signature development. Its best-known sub-project is the open source Metasploit Framework, a tool for developing and executing exploit code against a remote target machine. Other important sub-projects include the Opcode Database, shellcode archive and related research. The Metasploit Project is well known for its anti-forensic and evasion tools, some of which are built into the Metasploit Framework.
I will go through some of ways you can use Metasploit to your advantage.
This post is part of a series called "Ethical Hacking".