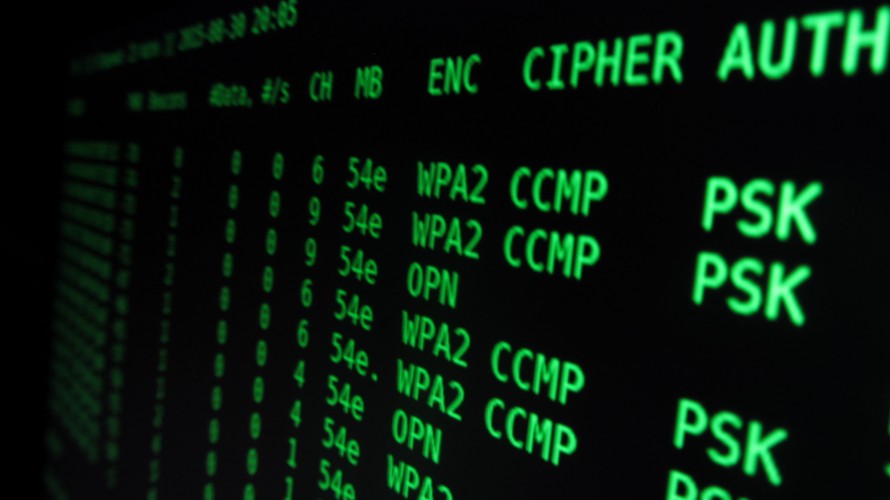 Aircrack-ng is a network software suite consisting of a detector, packet sniffer, WEP and WPA/WPA2-PSK cracker and analysis tool for 802.11 wireless LANs. It works with any wireless network interface controller whose driver supports raw monitoring mode and can sniff 802.11a, 802.11b and 802.11g traffic.
In this post I will go through the basic usage and some examples of some different attacks.
In these examples we are using Kali Linux as a operating system.
This post is part of a series called "Ethical Hacking".